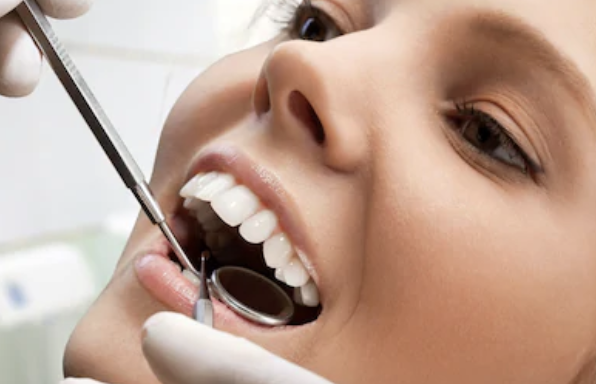 One of the reasons our office is different to the others is that you won't have to wait since we don't accept any insurance provider, this allows us to reduce the wait time tremendously and allow us to have a greater focus on your problem.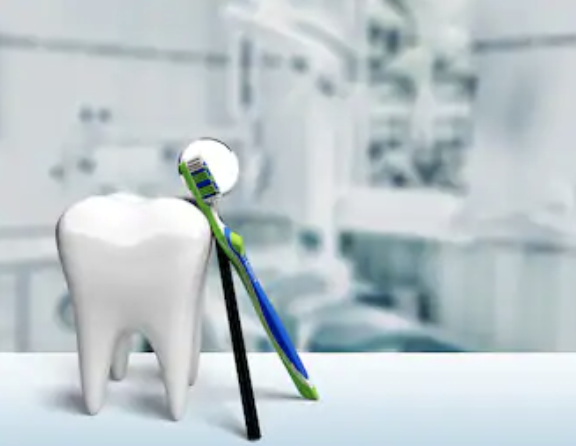 Since we deal with patients that can't afford dental insurance, our prices are designed to be accessible to everyone.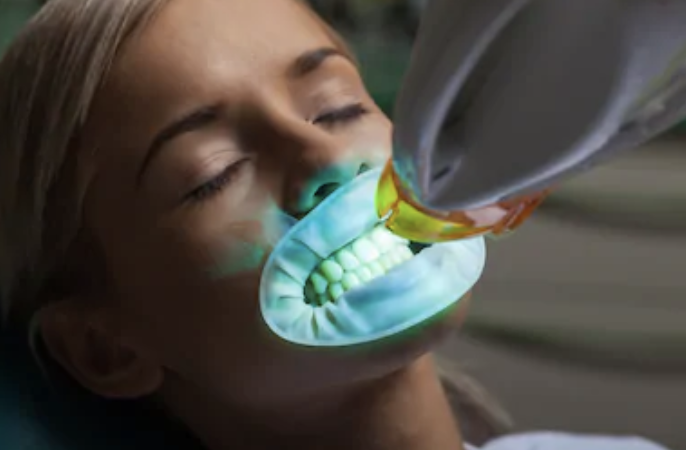 Our Dentists are very well experienced, they have dealt with many difficult cases throughout the years all while causing the least amount of pain possible, know that your dental problem is in good hands.